Bio
As of October 2019, I recently completed my PhD in Applied Physics at Stanford University, where I was advised by Professor Shanhui Fan. I work on mathematical and numerical techniques for inverse design and sensitivity analysis of photonic structures based on the 'adjoint variable method' (AVM). I have used this technique to perform large-scale optimization of various photonic devices and have also shown that it can be adapted to train machine learning hardware implemented in photonic circuits. Additionally, I am part of the Accelerator on a Chip International Program (ACHIP), which has the goal of building miniature particle accelerators on a chip using advanced laser and nanofabrication technology (video explanation). I have been heavily involved in the scaling of these accelerators using integrated photonic circuits and control methods built directly onto the chip.

I grew up in San Diego and went to the University of Michigan for my undergraduate degree, where I graduated with a BS in physics. At Michigan, I researched fabrication techniques for economical thin-film solar cells with Prof. Stephen Forrest. Between my undergrad and PhD, I first worked on trapped ion platforms for quantum computation at the National University of Singpore's Centre for Quantum Technologies. After that, I worked as a junior software engineer at GudTech Inc.

When I'm not doing science, you can find me surfing, rock climbing, or experimenting with various fermentation projects.
---
Timeline
2019-present


Research Scientist at Flexcompute


Developing fast simulation methods for high impact electromagnetic problems.

Summer 2018


Machine Learning Intern at Rasa


Open source conversational AI. Natural language understanding.

2014-2019




Applied Physics PhD Student at Stanford University


Photonic-based machine learning hardware. Electromagnetic inverse design. Laser-driven accelerators on a chip. Advisor: Shanhui Fan

2014


Junior Software Engineer at Gudtech Inc.


Full stack development of inventory management software.

2013


Research Assistant at National University of Singapore - Centre for Quantum Technologies
Surface ion trapping for quantum information processing. Advisor: Manas Mukherjee

2010-2013


Undergraduate Research Assistant at University of Michigan - Optoelectronic Components and Materials
Wafer reuse for low cost, thin film III-V photovoltaic devices. Advisor: Stephen Forrest

2009-2013




BS student at University of Michigan at Ann Arbor




Major: Physics
---
Selected Publications
---
Side Projects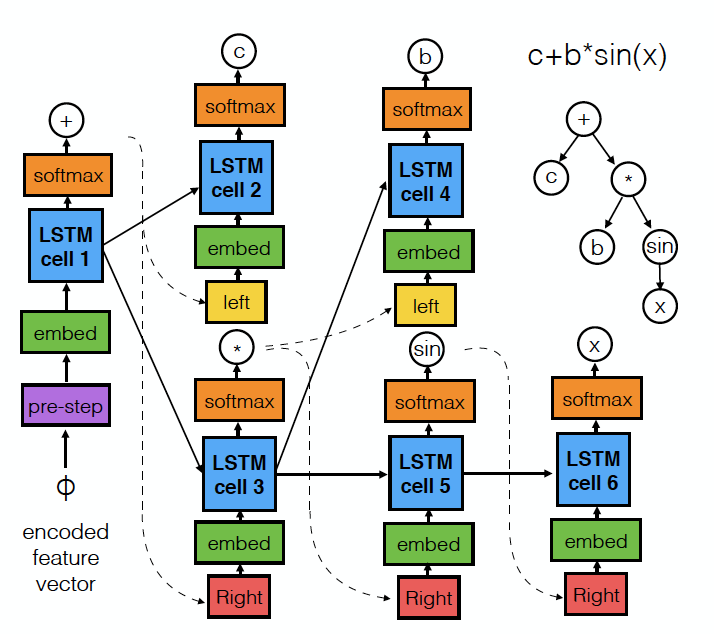 Symbolic Regression
An approach to predicting the equation underlying a set of data points using deep learning. Our method uses a CNN to encode the dataset into a feature vector. Then we use an LSTM network to decode a binary tree representing the predicted equation.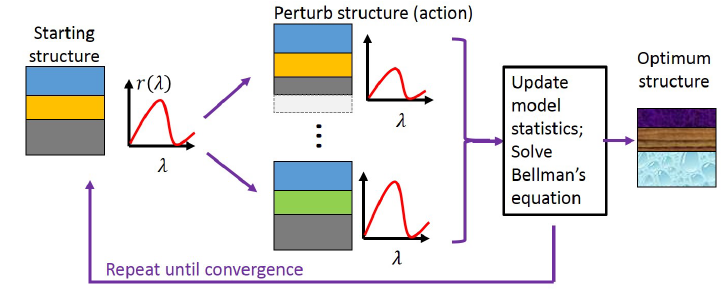 Reinforcement Learning for Photonics
Used a Markov Decision Process to optimize and design multi-layered photonic devices for tailored reflection response. Modeled optimization procedure as a reinforcement learning problem. Final project for Stanford CS229 (Machine Learning).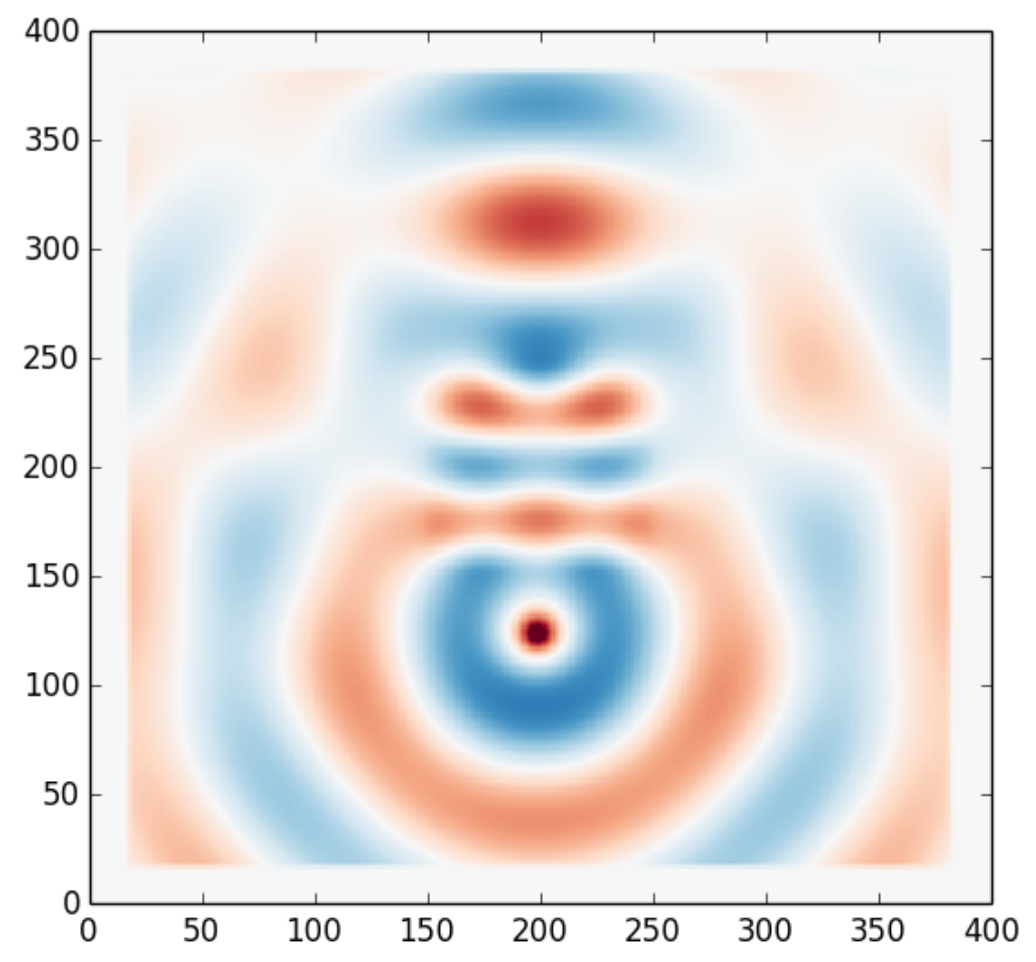 Photonics Simulation Software
I've written several pieces of numerical software for photonics, including the finite-difference frequency-domain (FDFD) and time-domain (FDTD) methods in a variety of programming languages.
show more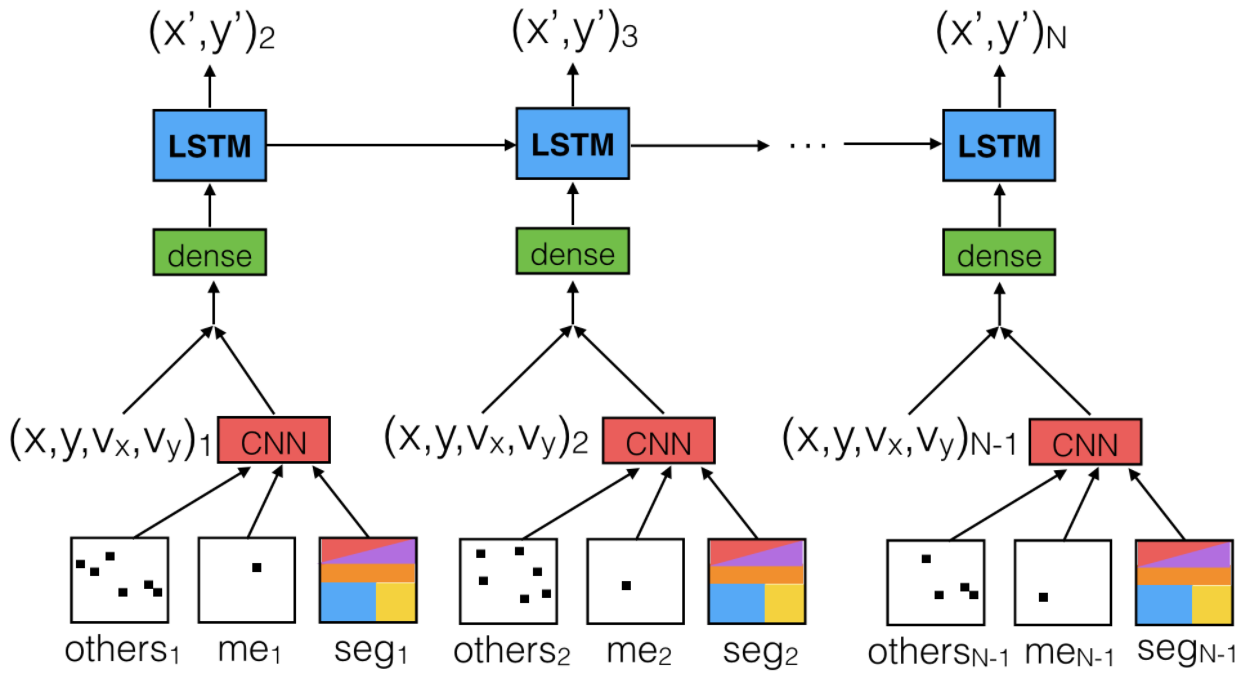 Trajectory Tracking
Trained LSTM to predict trajectories of pedestrians in a busy space. Incorporated labeled scene images and information about other pedestrians. Final project for Stanford CS230 (Deep Learning).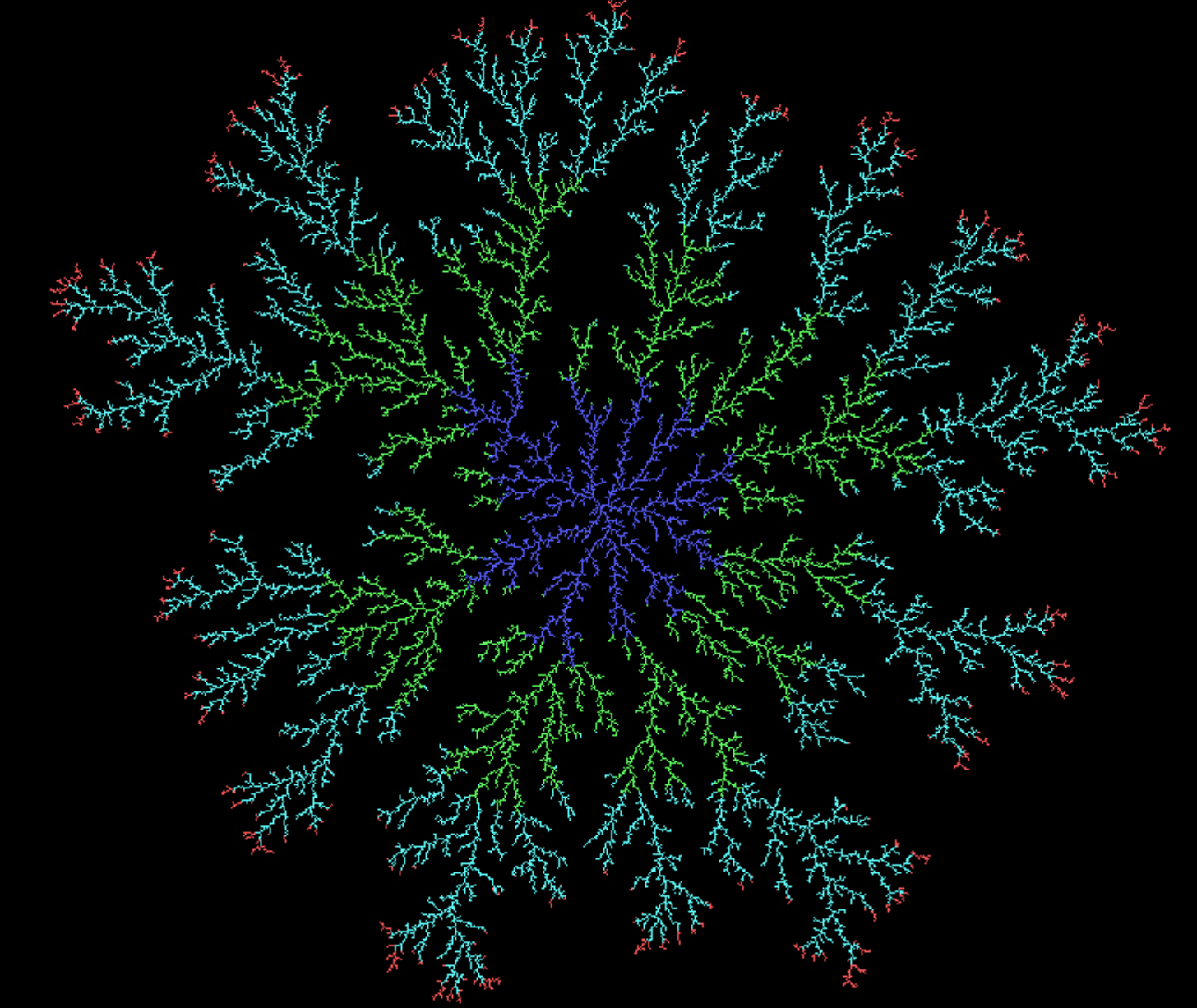 Diffusion Limited Aggregation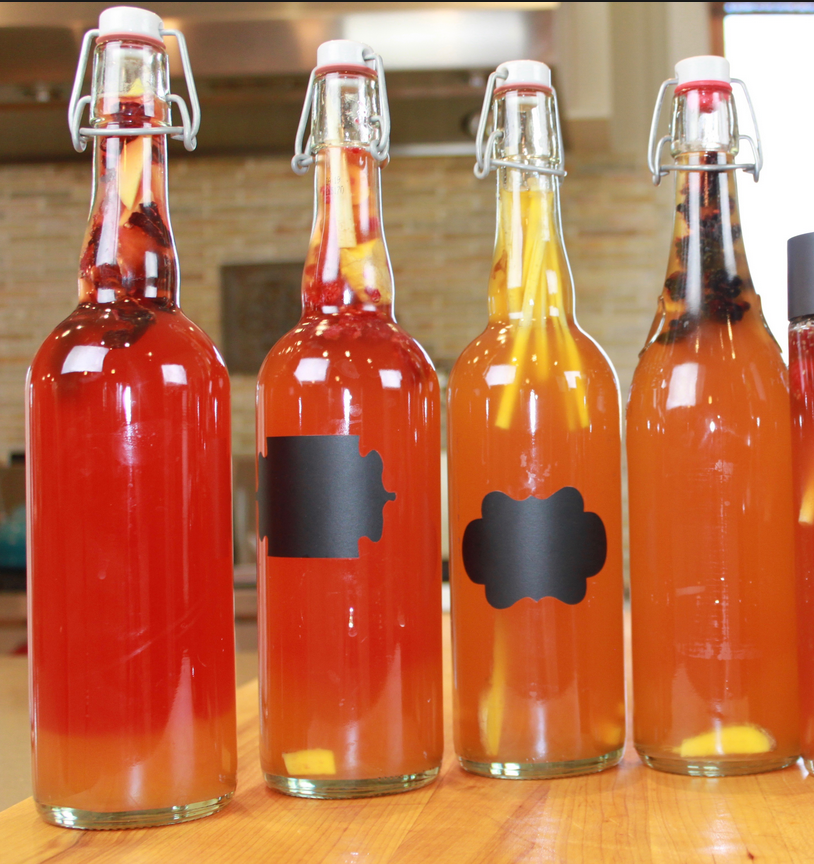 Kombucha Analytics
A few years ago, a friend and I started working on a django app that allows people to keep track of their kombucha recipes. Eventually, we would like to include the ability for users to share and perform data analytics on the recipes.
---
Courses taken (S = Stanford, M = Michigan)
Machine Learning / Statistics:
(S) CS 229 Machine Learning
(S) CS 221 Artificial Intelligence
(S) CS 230 Deep Learning
(S) CS 20 Tensorflow for Deep Learning Research
Computer Science :
(S) CS 106B Programming Abstractions
(S) CS 107 Computer Organization & Systems
(S) CS 42 Contemporary Javascript
Numerical Methods / Mathematics:
(S) EE 263 Linear Dynamical Systems
(S) EE 261 Fourier Transform & Applications
(M) PHYSICS 211 Computational Physics
Photonics:
(S) EE 234 Photonics Laboratory
(S) EE 236B Guided Waves
(M) EE 336 Nanophotonics
Nonlinear Dynamics / Complexity:
(M) PHYS 413 Nonlinear Dynamics & Chaos
(S) CMPLXSYS 511 Theory of Complex Systems
(M) CMPLXSYS 535 Theory of Social and Technological Networks
Physics:
Quantum Mechanics (through quantum field theory I)
Electricity and Magnetism (through graduate level)
Classical Mechanics (through graduate level)
Statistical Mechanics (through graduate level)
(S) PHYS 211 Continuum Mechanics